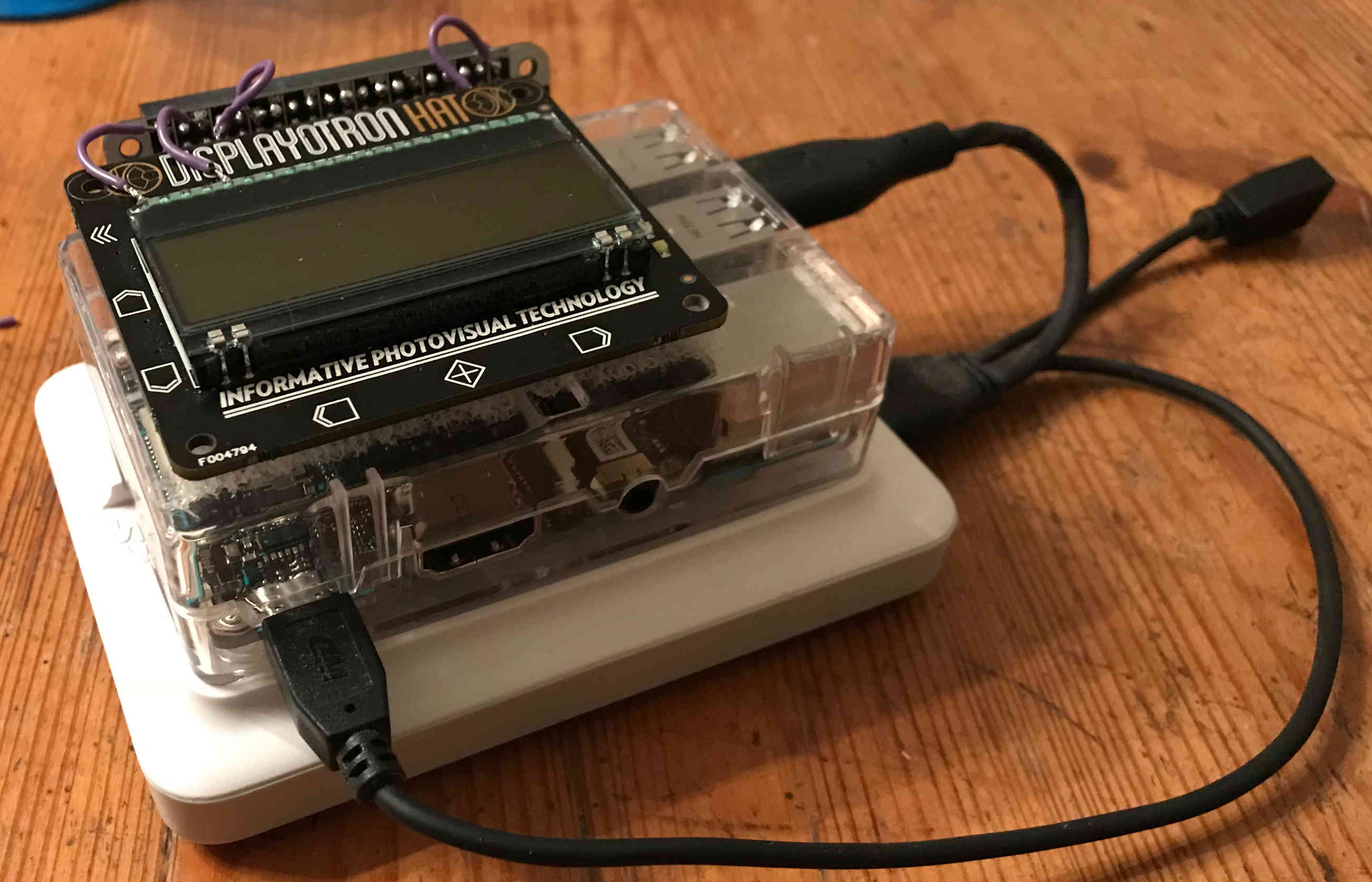 There's one guaranteed way to a good start to the new year: new computer hardware! Previously I had been hosting this site on an aging Raspberry Pi 2 and it was due time for an upgrade.
As much as I wanted to stay in the Raspberry Pi ecosystem and move to a Pi 3, Asus' Tinker Board sounded too good to pass up. Its biggest advantage over the Pi is a dedicated Gigabit ethernet adapter, perfect for a webserver. The Raspberry Pi shares its ethernet with the USB circuitry which means slow Megabit speeds. It can also quickly become saturated when reading data from an external USB drive and using the network at the same time.
Moving to new hardware also surfaced some bugs in minihttp so it was nice to further improve the server code as well. So far everything has been running great and I'm really pleased with the speed.
And of course, it's fitted with a new LCD display and a speaker. Similarly to the old server, the LCD cycles between temperature, CPU usage, and website hits. The speaker is set to play a chime whenever somebody uploads an image to our family picture frame.